[rev_slider main]
Negative Ions…
Negative ions, also called 'anions', are an atomic or molecular system with an excess of negative charge because of the gain of additional electrons – i.e. there are more electrons than protons. Ionic wristbands and other products containing negative ions may help with:
increased energy
increased balance and strength
improved flexibility and range of motion
relief from jet lag and motion sickness
relief of stress and tension
better focus and alertness
better sleep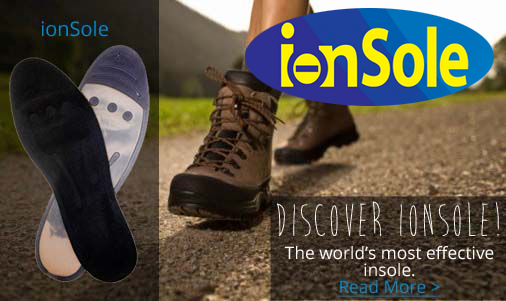 ionSole…
Our ionSole's relieve plantar fasciitis, martins Neuroma and foot pain. The U.S Military even uses our ionSole product!

$45.00
[rev_slider bands]
Special Summer Sale on Premium Bands
TMT Premium wristbands are infused with high quality bonded negative ion releasing minerals which are mixed like a cake-mix into the high quality silicone when the bracelet is made. The silicone traps millions of negative ions which release the highest negative ion output available. Research has shown that human beings respond to negative ion levels above 1000 ions per cc. Factory test meters TMT bands consistently between 1600 – 1800 ions per cc.
$29.99
2 for $50*
3 for $60*
* Discount applied at checkout.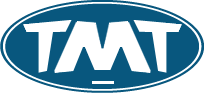 ENJOY YOUR LIFE